Random urinalysis for the presence of illicit drugs, alcohol, or illicit drugs and alcohol, may be required as a condition of your probation/diversion program.
- If required to undergo random urinalysis testing, you will receive a text notification from Probation Services the day before you are to appear for your test.
- Testing takes place in Key West, Marathon, and Plantation Key (see below for testing times and locations).
- Each test costs $10, payable by money order/cashier's check ONLY to Monroe County Clerk of Courts. Neither cash nor personal checks will be accepted.
If you take any prescribed medications, please ask your pharmacist for a list of your current or active medications. You must then provide this list to Duane Triplett, Probation Testing Coordinator, by either email (
duane.triplett@keyscourts.net) or fax (305-295-3905). And you must also provide a copy of your medications list to staff at your testing site and fill out/sign a prescription medication form.
For your first random urinalysis test, please show up at your testing site fifteen (15) minutes early, since there will be paperwork to fill out and sign before your initial test.
IF YOU TRAVEL OUTSIDE OF MONROE COUNTY, YOU WILL NEED TO MAKE ARRANGEMENTS WITH OUR OUTSIDE LAB (LABCORP). SO, PLEASE LET PROBATION KNOW BEFORE YOU TRAVEL BY EMAILING DUANE TRIPLETT AT THE EMAIL ABOVE OR CALLING (305)292-3529. THEN YOU MAY USE THIS LINK:
https://form.jotform.com/Coe_Management_Group/PRETRIALandPROBATION-FORM TO PAY AND REGISTER FOR YOUR TEST. YOU WILL RECEIVE AN EMAIL BACK WIHIN AN HOUR WITH A REGISTRATION NUMBER AND INFORMATION REGARDING LABCORP LOCATIONS
As with any probation noncompliance, a FAILED/MISSED/OR DILUTED random urinalysis test may result in your re-arrest.
Any questions or issues, please email or call Duane Triplett at
duane.triplett@keyscourts.net or (305)292-3549.
Random Urinalysis Locations and Times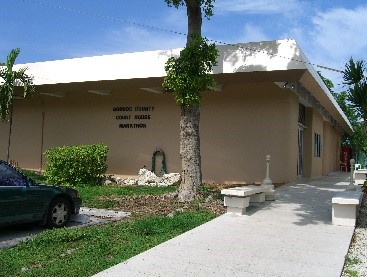 Marathon @
Marathon Courthouse
3117 Overseas Highway
Marathon, FL 33050
Mondays: 4:00pm to 4:45pm
Wednesdays 3:30pm – 4:45pm
Thursdays: 2:00pm to 3:30pm
*Urinalysis Lab is inside Courthouse Proceed Though Court Security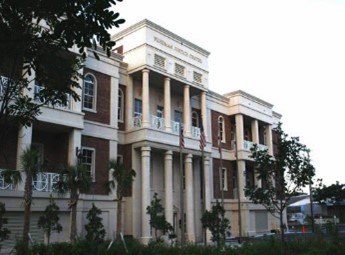 Key West @
Freeman Justice Center
Mondays through Fridays: 1:00pm to 4:00pm
302 Fleming Street
Key West, FL 33040
*Urinalysis Lab Entrance is on Thomas Street Back Side of Courthouse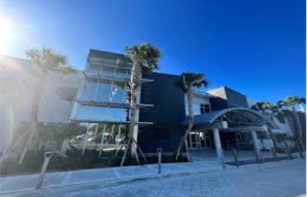 Plantation Key Courthouse
Plantation Key Government Center
88770 Overseas Highway Suite 1
Tavernier, FL 33070
Mondays: 1:00pm to 2:45pm
Wednesdays: 12:30pm – 2:00pm
Thursdays: 4:45pm to 6:15pm
*Urinalysis Lab is in Drug Court inside the Courthouse